Howdy! How can we help you?
How do I integrate RIVET with other software?
Easily integrate your accounting, ERP, CRM, or other systems using our read only API token. Our secure API allows you to streamline workflow and increase productivity by eliminating manual entry into other systems.
Follow these steps to generate a secure read only API token:
1. Navigate to Manage Organization by selecting the gear icon on the top right of the screen.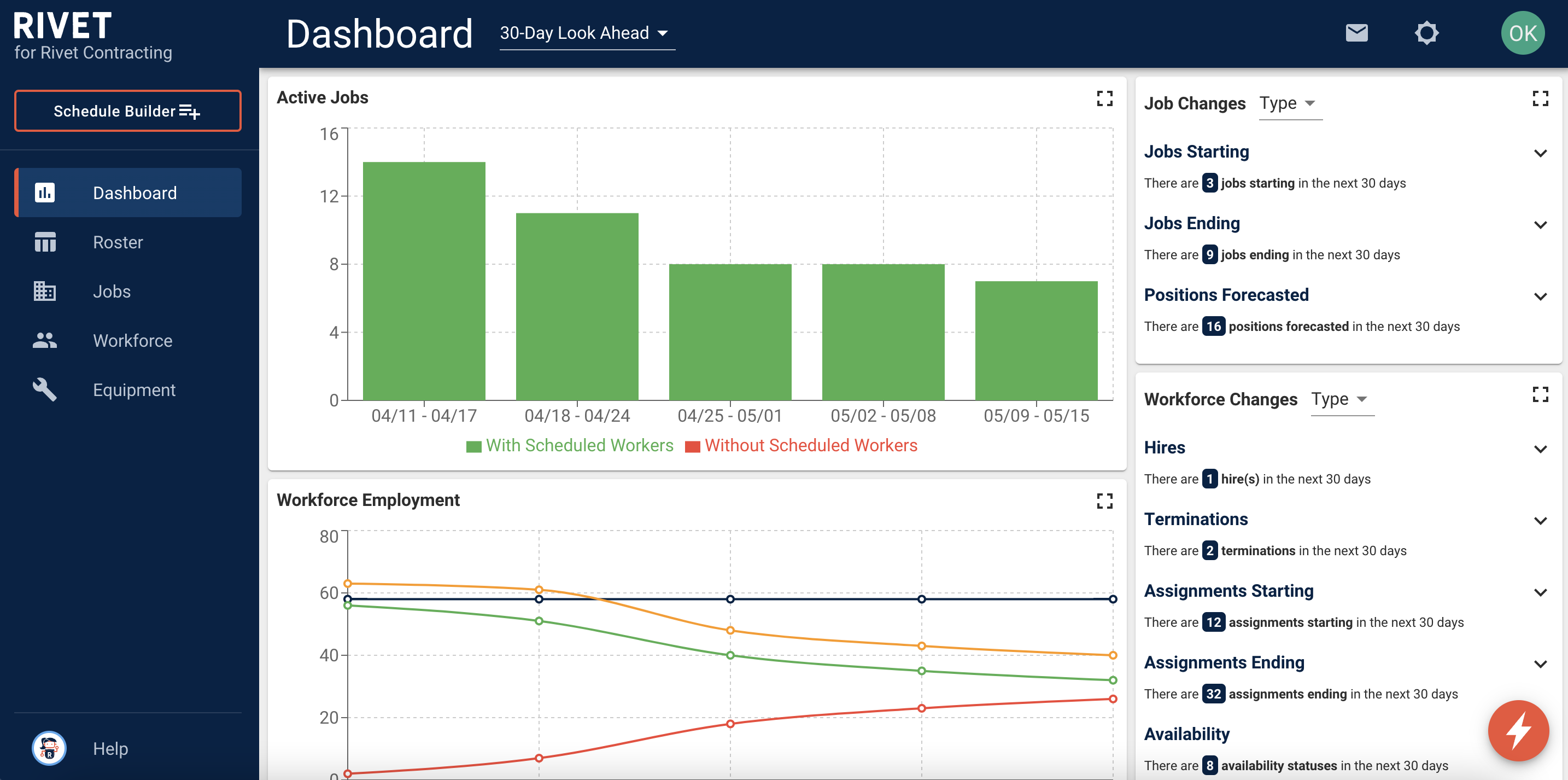 2. Scroll to the down to the blue banner and select API Access.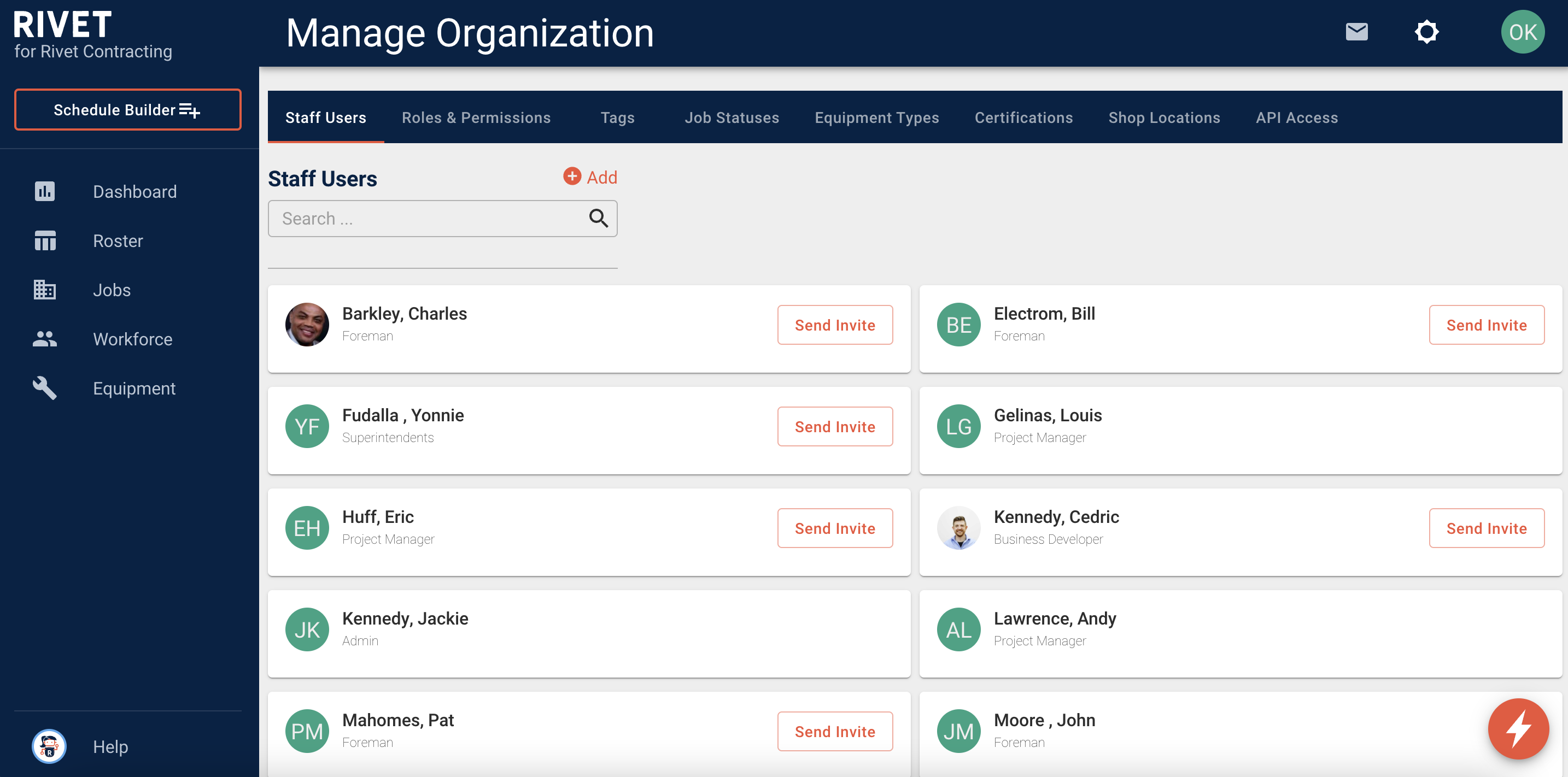 3. Select Generate API Token. You'll be prompted to enter your Rivet password to complete this step.

RIVET's universal, read-only API includes a cryptographically secure token and a private client ID. All tokens are encrypted on disk and require admin-level passwords to access them.