Field Communication
Go from frantic air traffic controller to automated and organized labor superintendent with powerful field communication software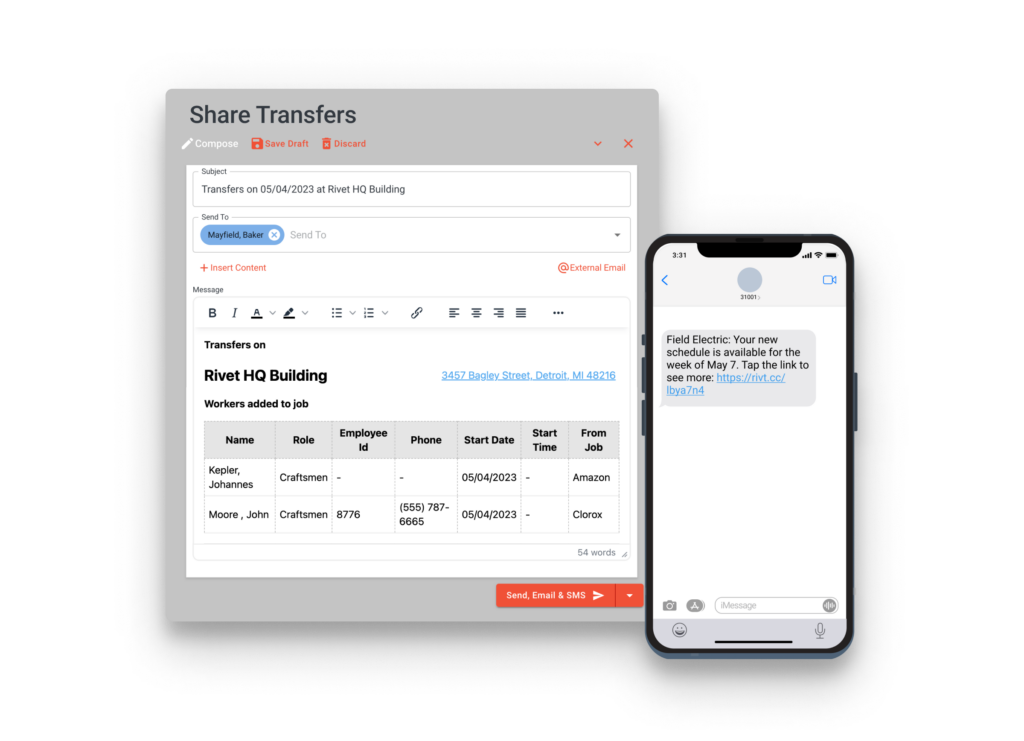 Report and fill labor requests as they happen
From the field, add labor requests in RIVET that the back office can validate and fill with the right person. Use our field communication software to send templated messages to notify the field of changes.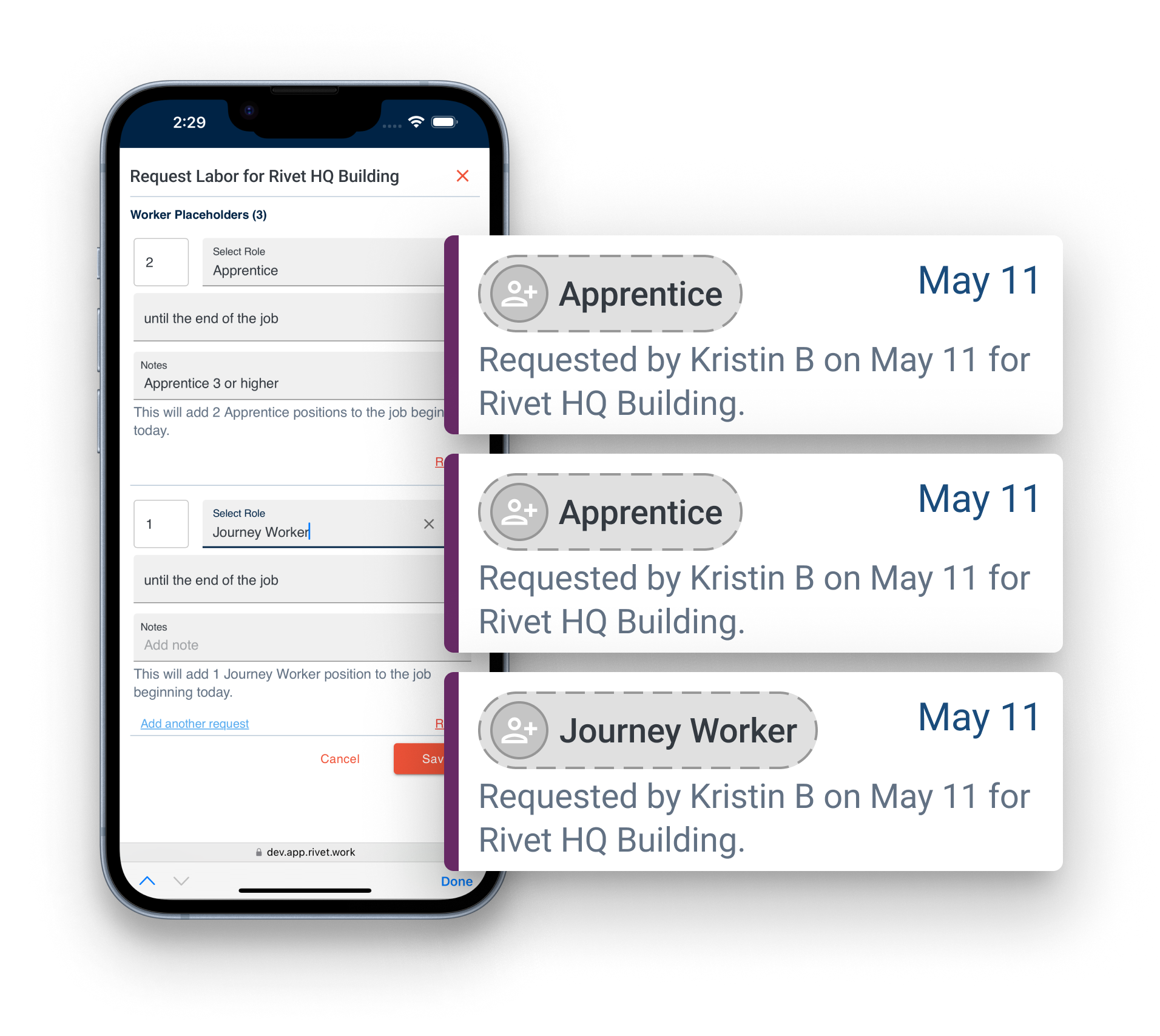 Dispatch assignments individually, or share project updates with appropriate permission levels
RIVET tracks your scheduling actions, so when you're ready, you can save time with pre-populated messages with key information and recipients already filled in, customize, then ship it out.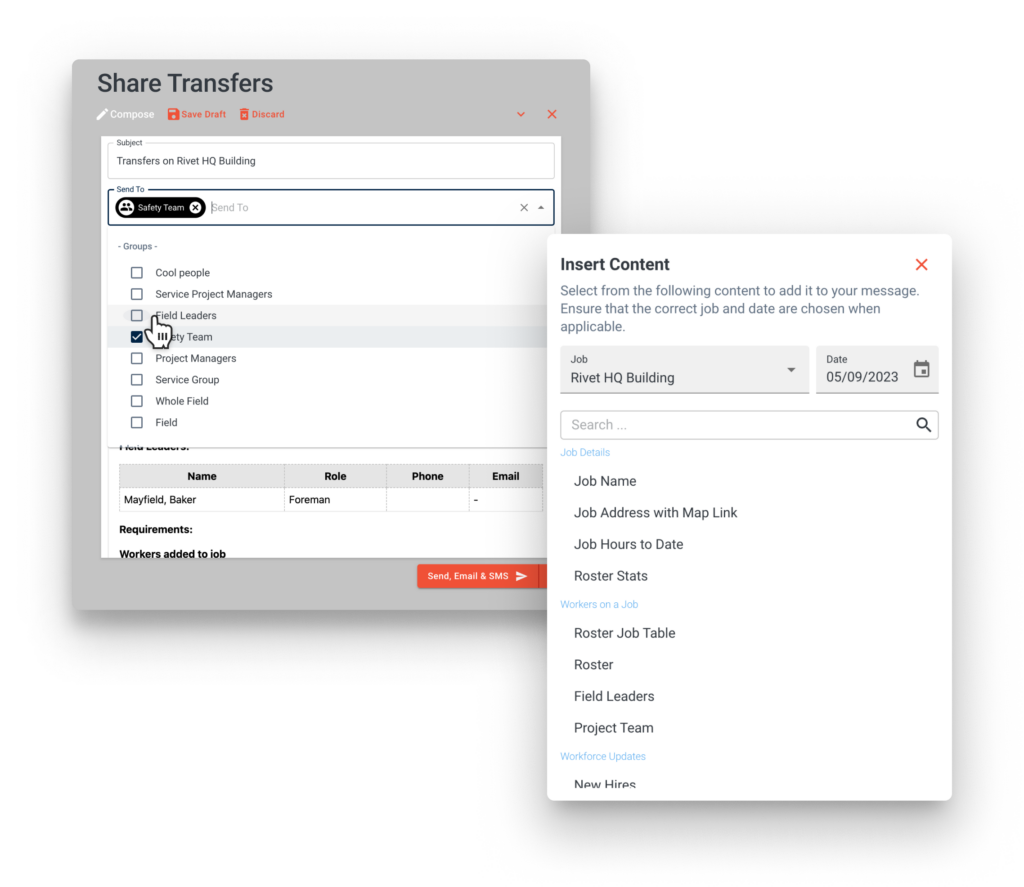 Send schedules and alerts via automated emails, texts or in-app notifications
Whether or not your crews have access to RIVET, you can push schedules, assignments and alerts to them with the ability for them to acknowledge receipt. RIVET keeps a record of messages for you so can stay organized.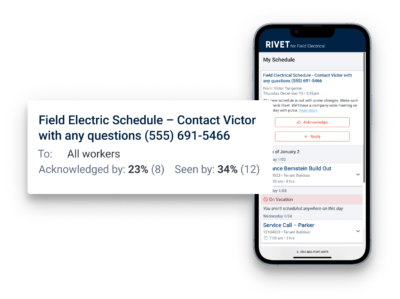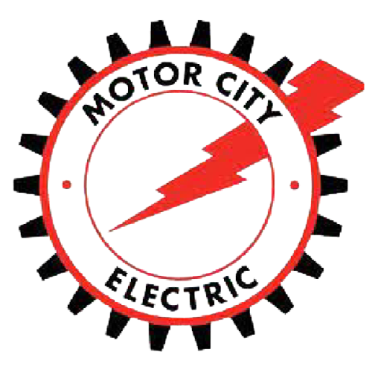 "Using RIVET gives us the ability to move manpower in large quantities. If we need to move 50 to a job, it's a couple clicks, whereas in the old days we'd be calling people. RIVET gives us the ability to automatically notify the project managers, the foreman, the superintendents as well as the field personnel."