RIVET is how construction labor gets to work
Transform the way contractors plan, schedule and deploy crews in one unified platform.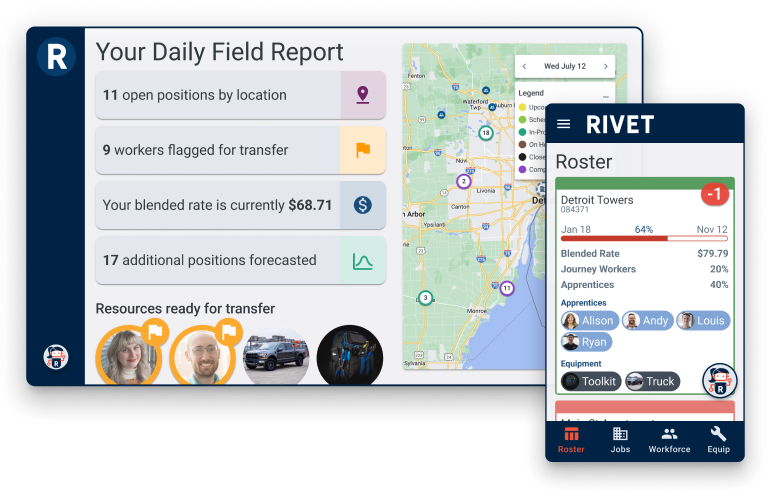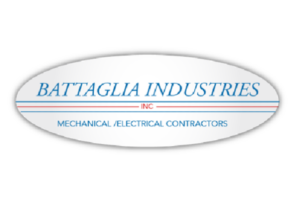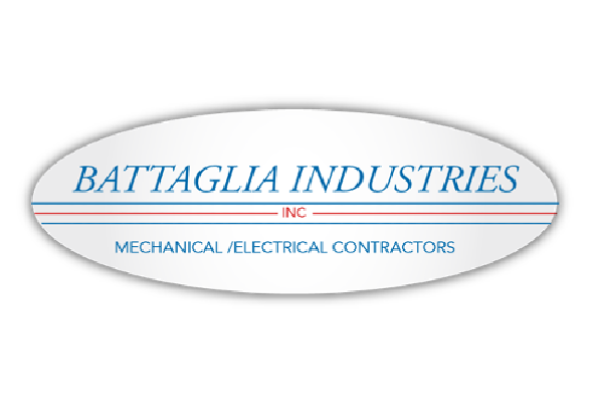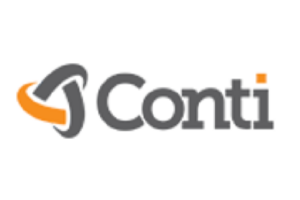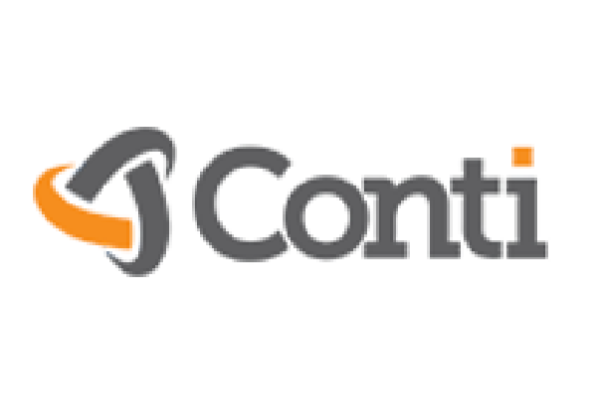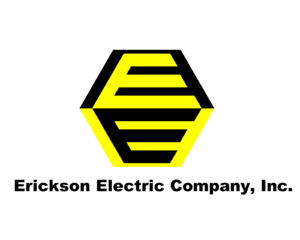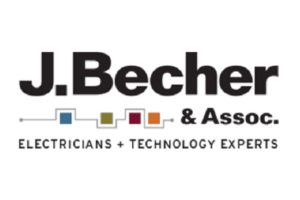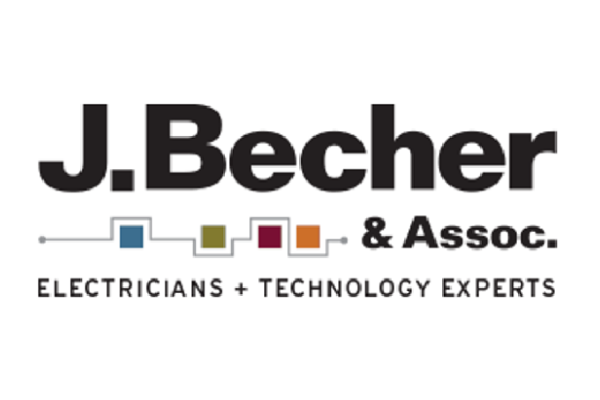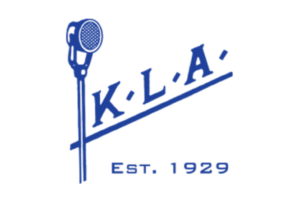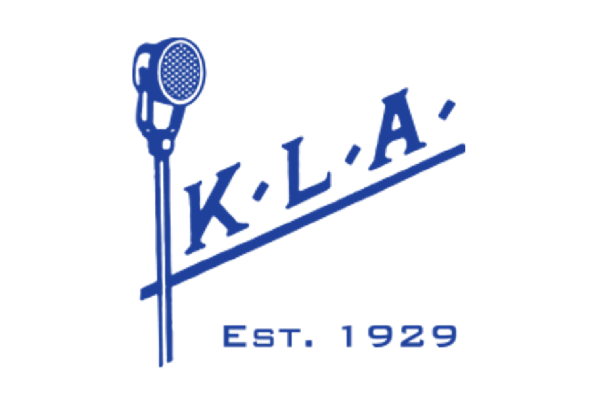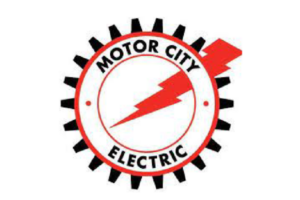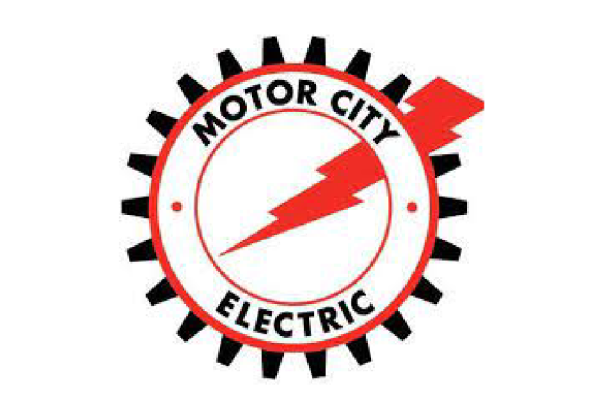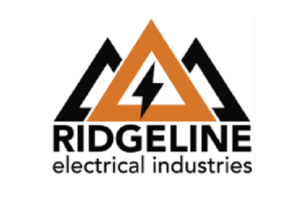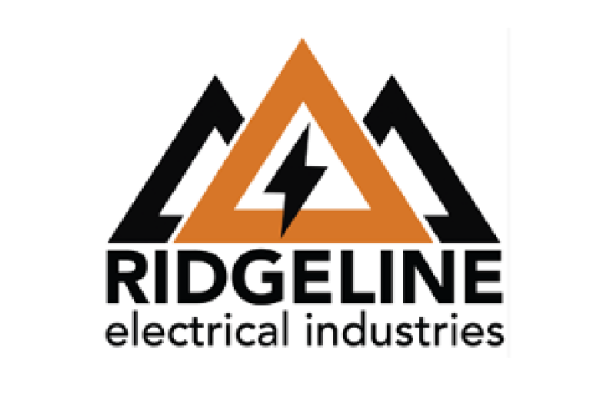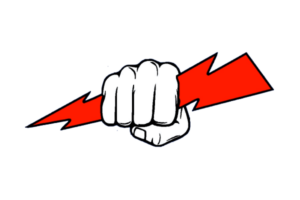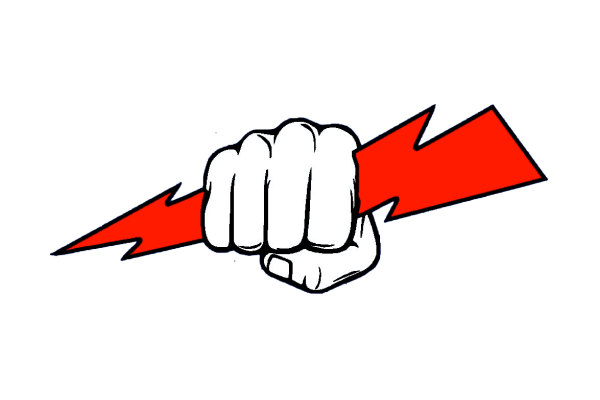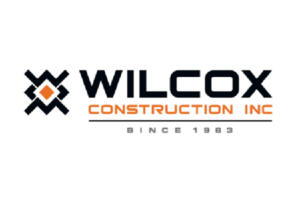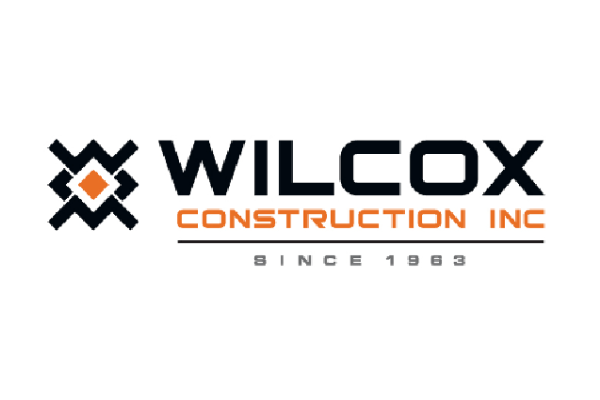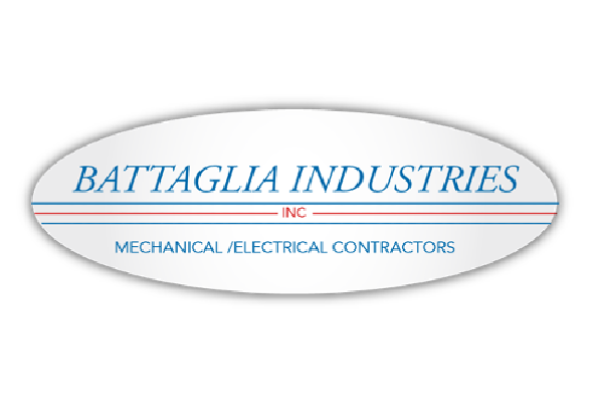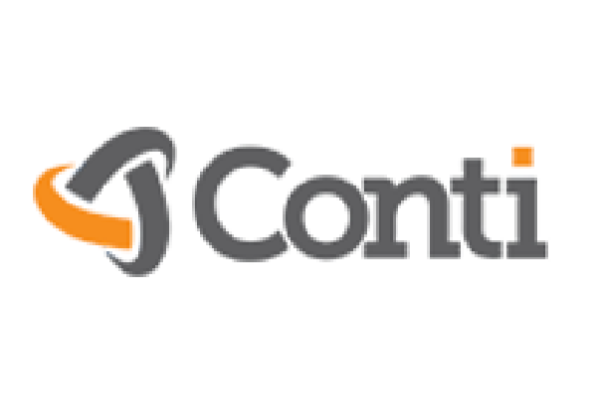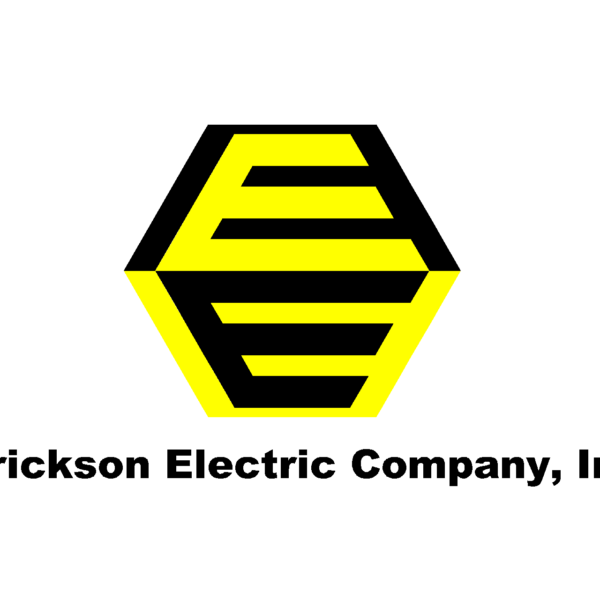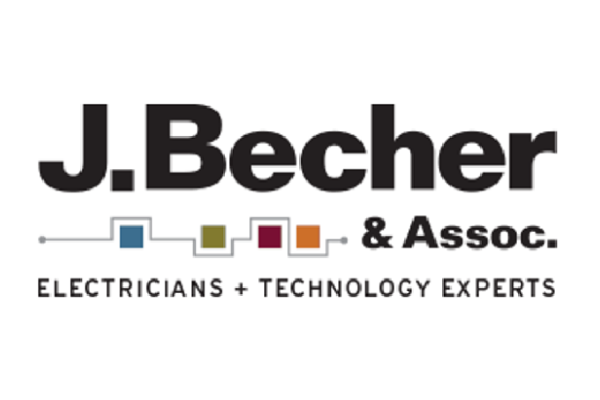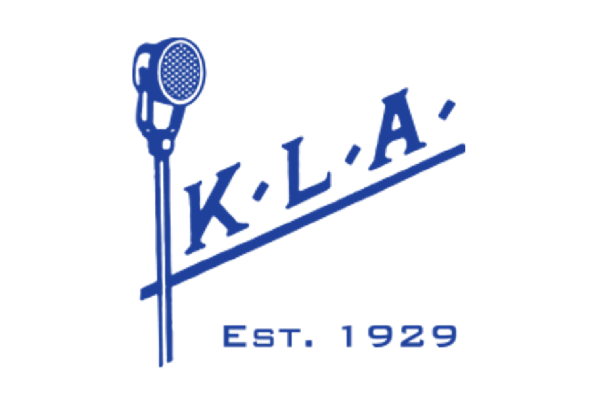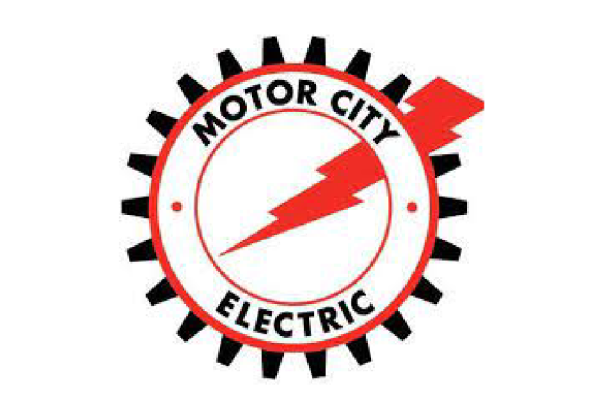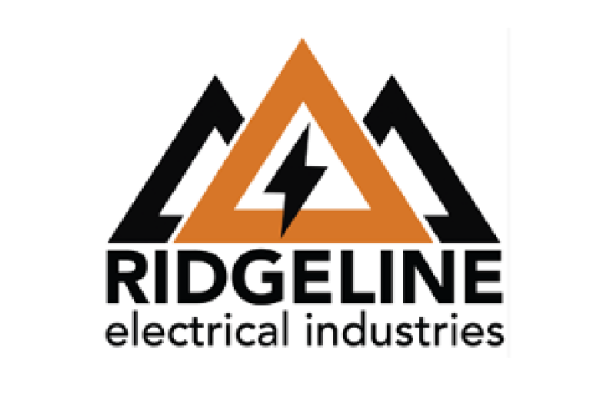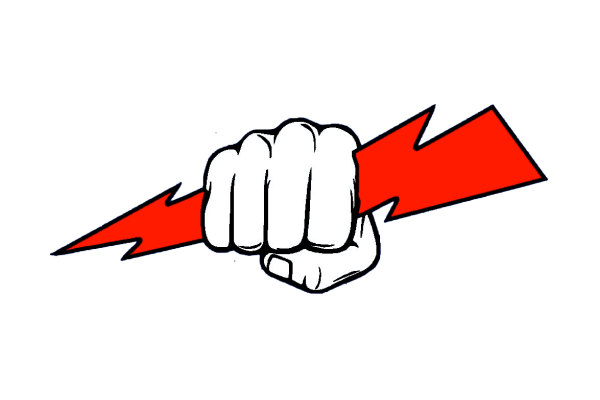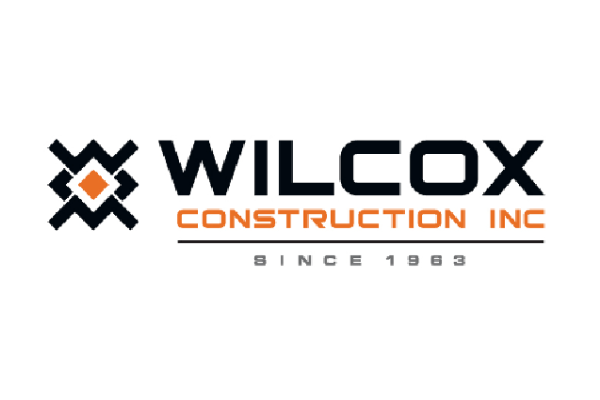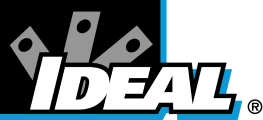 Partnered with IDEAL Electrical, the Electrician's Champion™
RIVET is a web application (app.rivet.work) for Commercial Industrial Construction Contractors, optimizing the many ways field operations teams coordinate labor and equipment.
For trade field operations teams
Schedulers, project managers, field leaders and crews can come together in a unified workspace for labor planning, coordination and communication.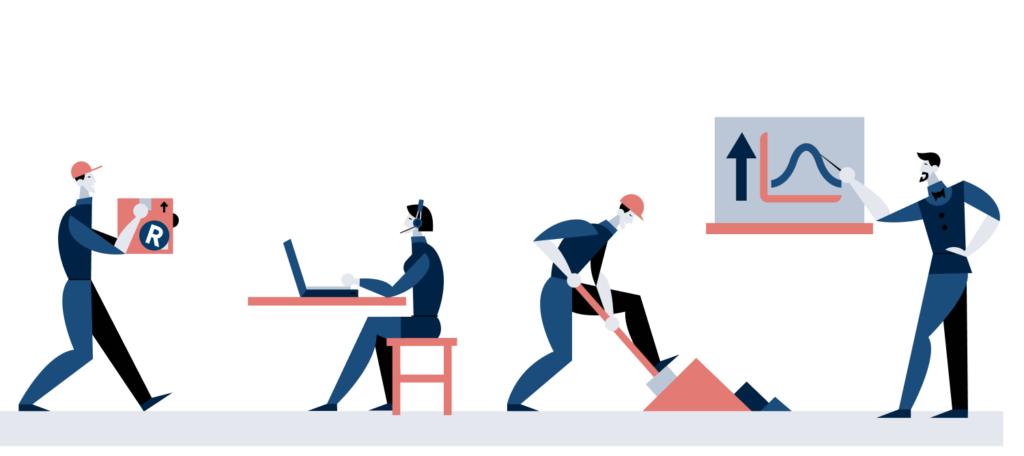 From forecast to schedule to field, in one automated workflow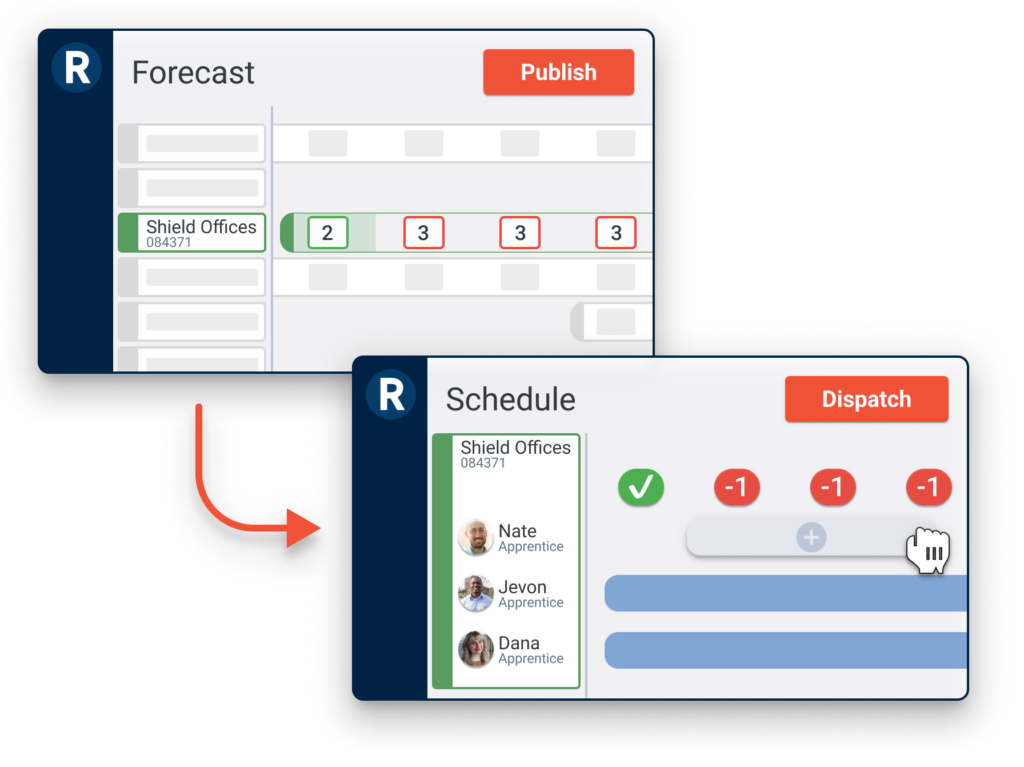 Build, approve and publish Labor Forecasts and Schedules in a seamless, easy-to-use workflow. Project managers can send labor requests to schedulers, who can then assign crews to placeholder positions, and dispatch job assignments when ready.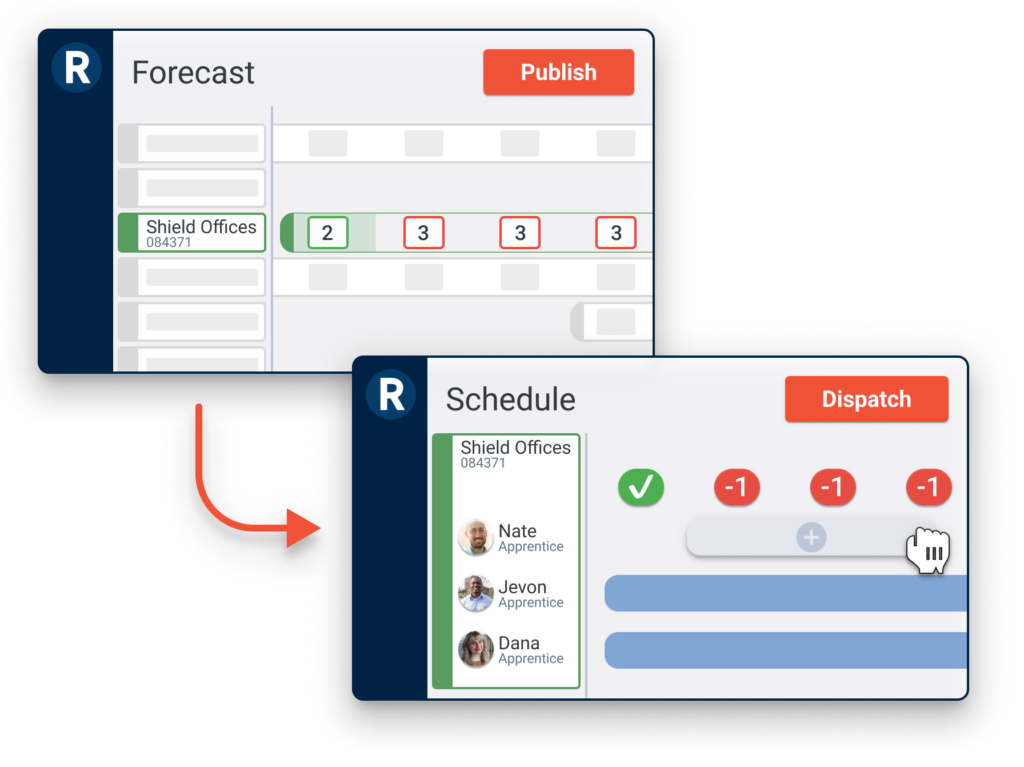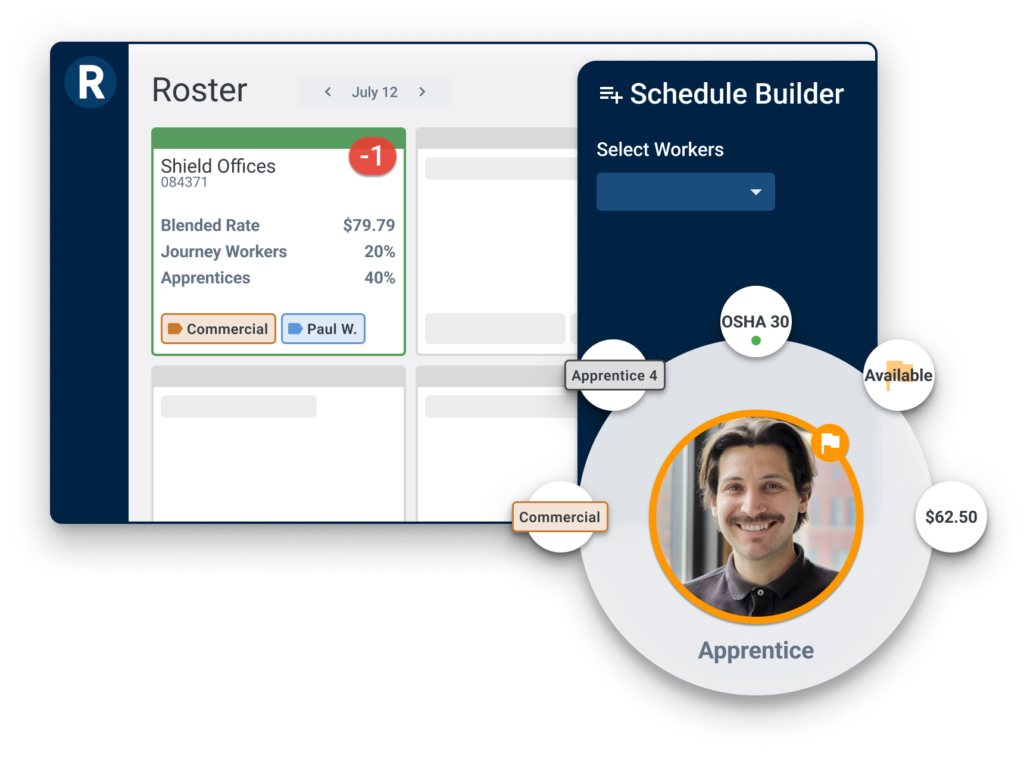 Match the right workers to the right jobs better and faster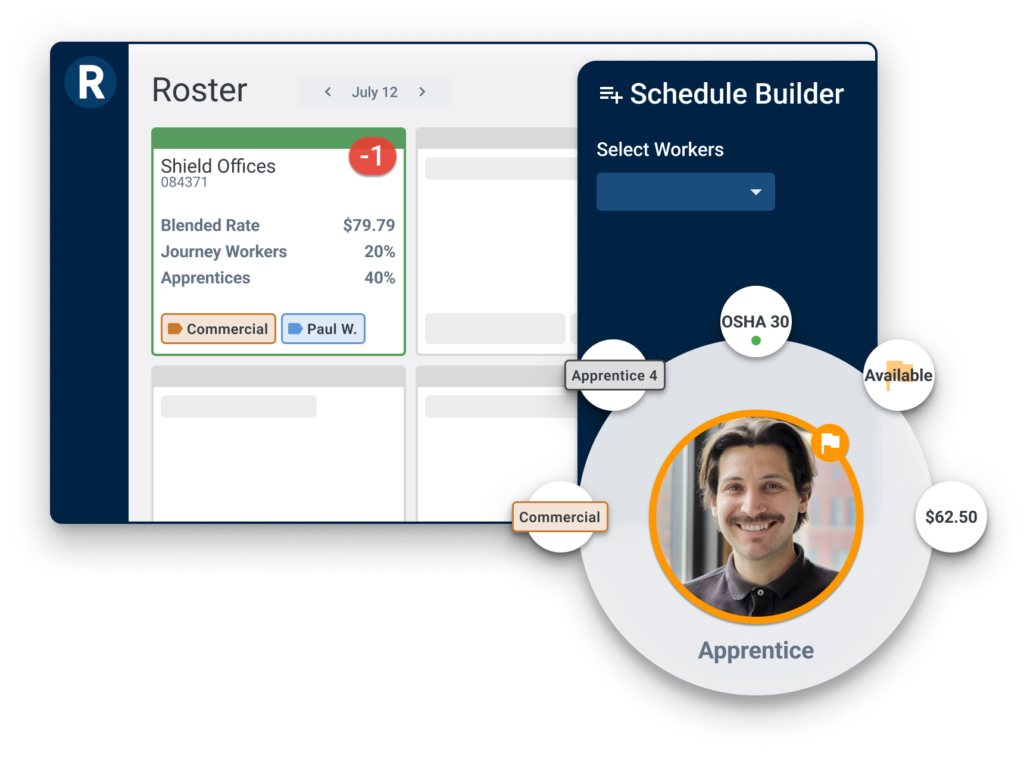 The key to field assignments is data insights. With all of your employee data, certifications, availability and job assignments in RIVET, you can match labor and skill requirements to optimize crews on a job a whole lot faster. Find available workers local to job sites via real-time mapping.
Simplify communication for everyone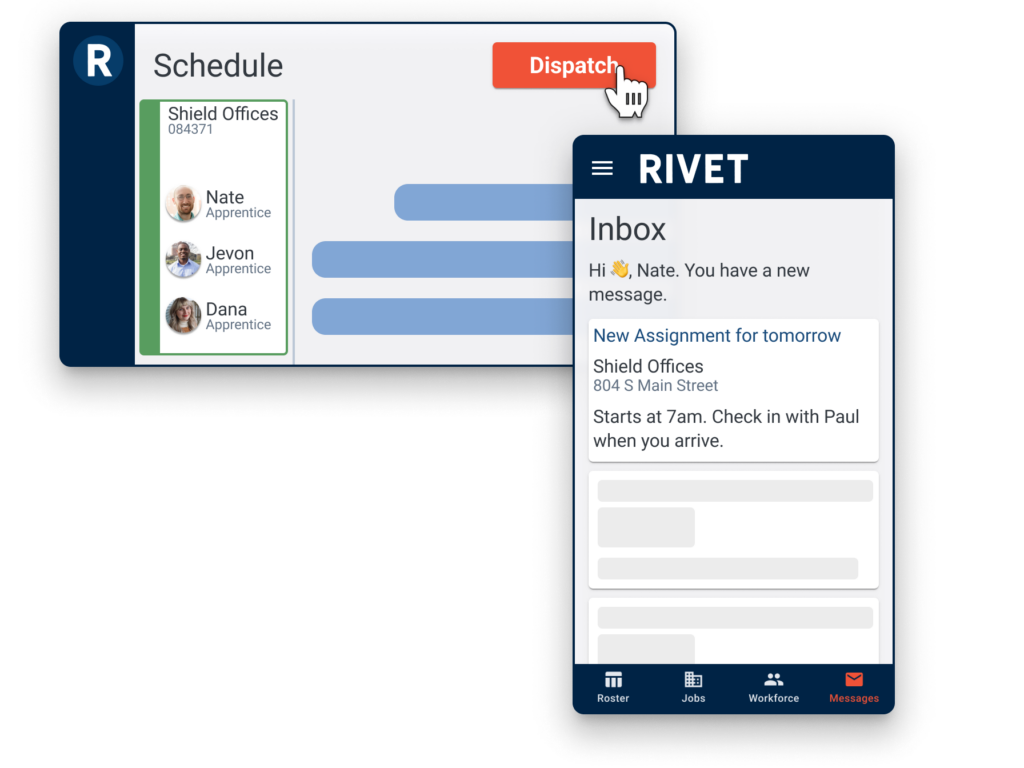 Give everyone you work with – in the back office and the field – a more productive way to communicate. Send automated dispatch instructions as instant text messages, saving hours per week that are typically used handling back-and-forth calls, texts and emails.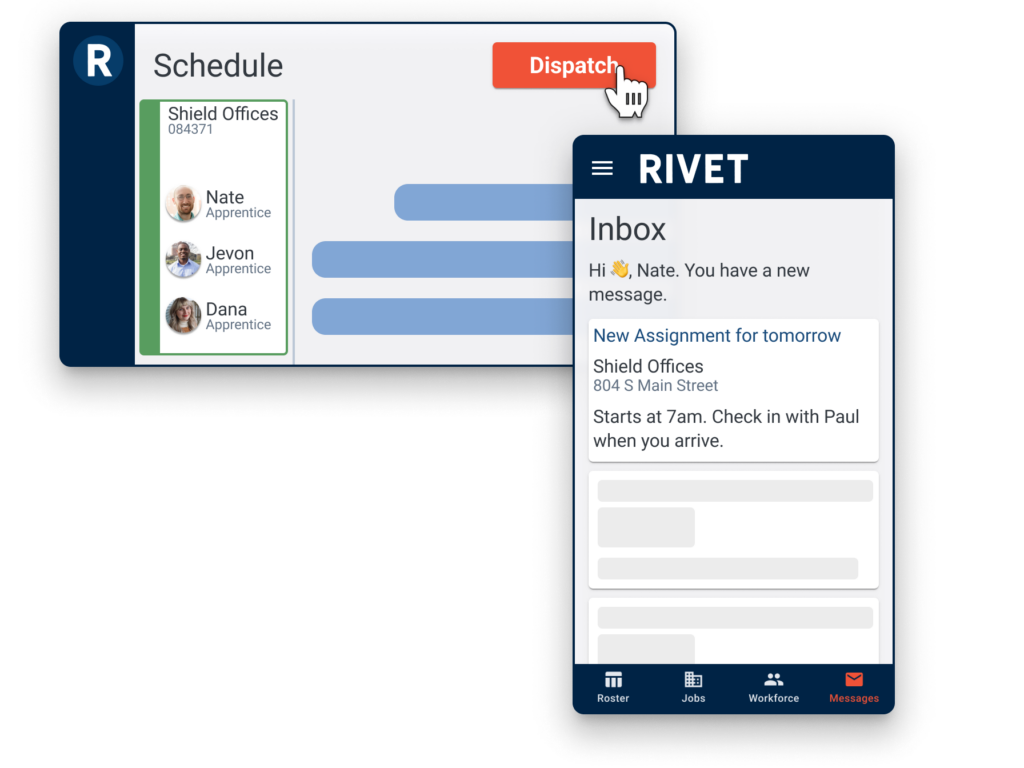 Everything you need for planning and coordinating the field
Easily forecast, schedule and deploy crews with RIVET tools.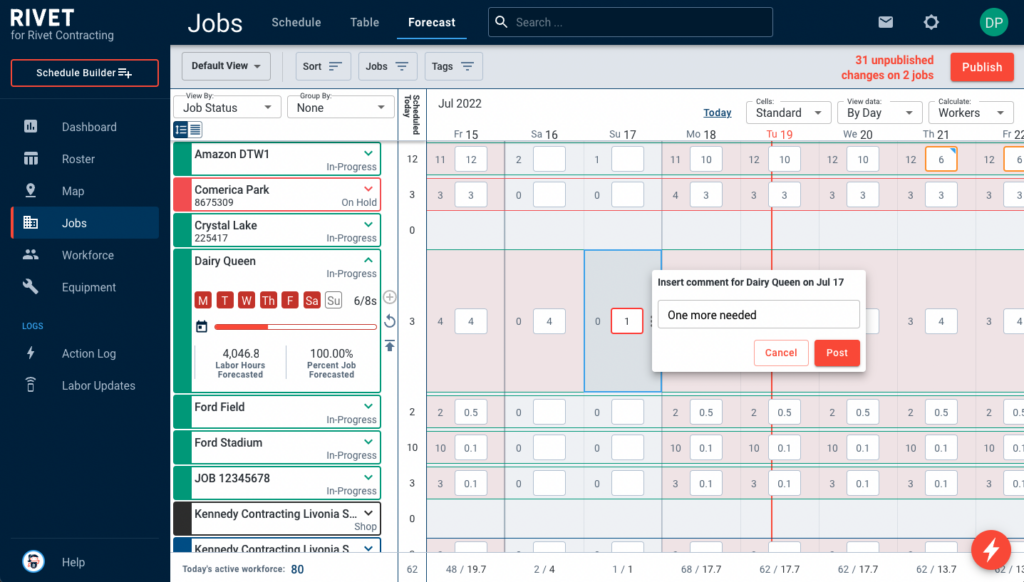 Project managers can build labor forecasts for their jobs, submit them for approval to labor coordinators and view published labor forecasts.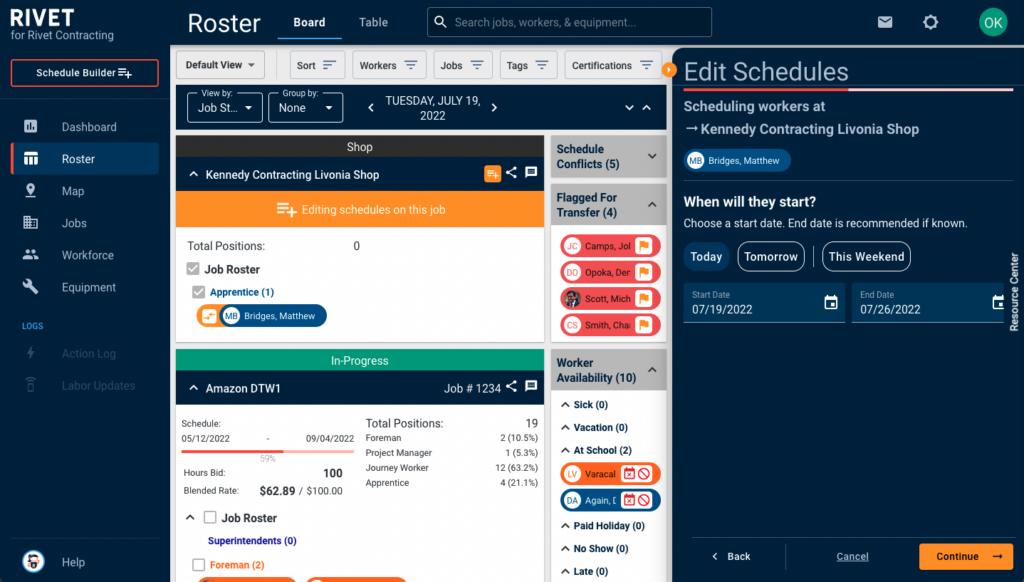 Batch crew schedules in bulk on a gantt, carry a digital roster in your pocket with the ability to quickly view worker baseball cards and labor requests, then transfer workers where they are needed on demand.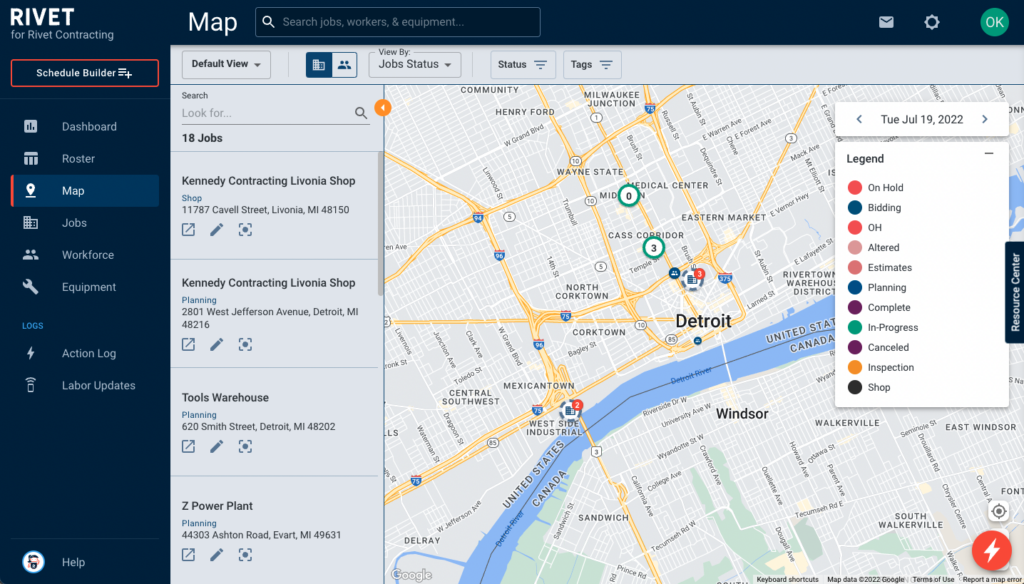 View your entire field in real time, with location-based availability and dispatch. Find workers who are near-by proximity to job sites, and vice-versa. Send dispatch messages to local workers closed to the job site.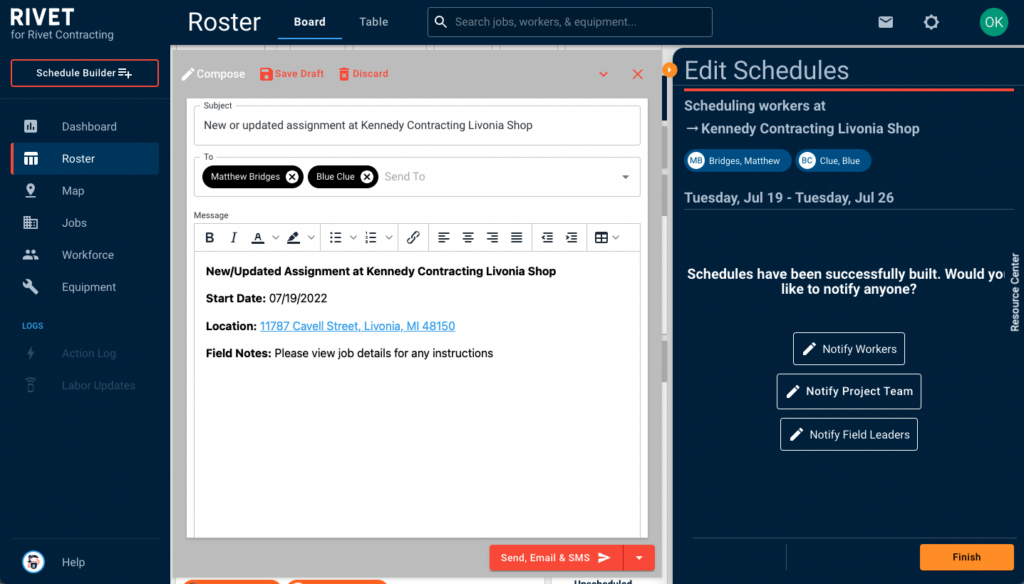 We've watched labor coordinators field hundreds of calls and messages each day. Rivet transforms your scheduling actions into automated dispatch templates that you can send to workers, field leaders and project managers. All messages are saved for easy reference later on.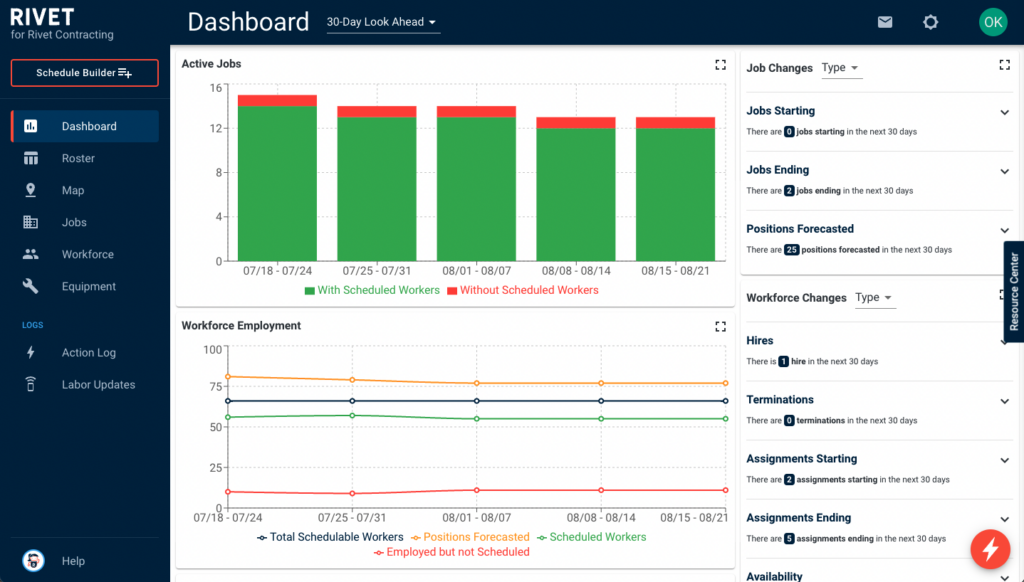 View your data the way you want to with Custom Table Reports. Leverage tags to view your crews by location, by skillset or anything else that is important to you.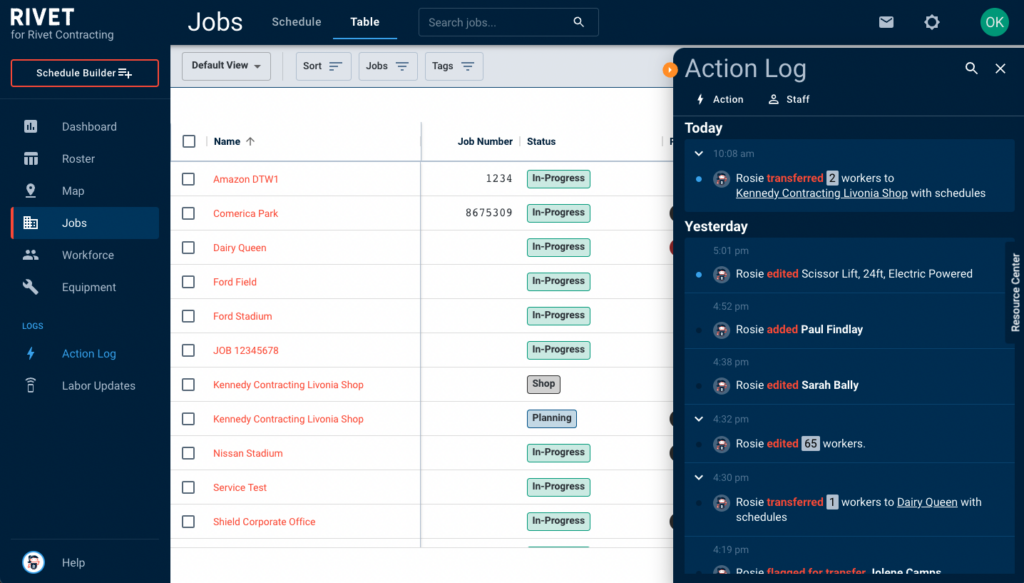 The ultimate tools for Schedulers. The Action Log records your changes as you go so you can keep track of it all or share changes with your team. Check the Labor Updates Log to see a feed of workers arriving and leaving jobs, hiring and availability changes.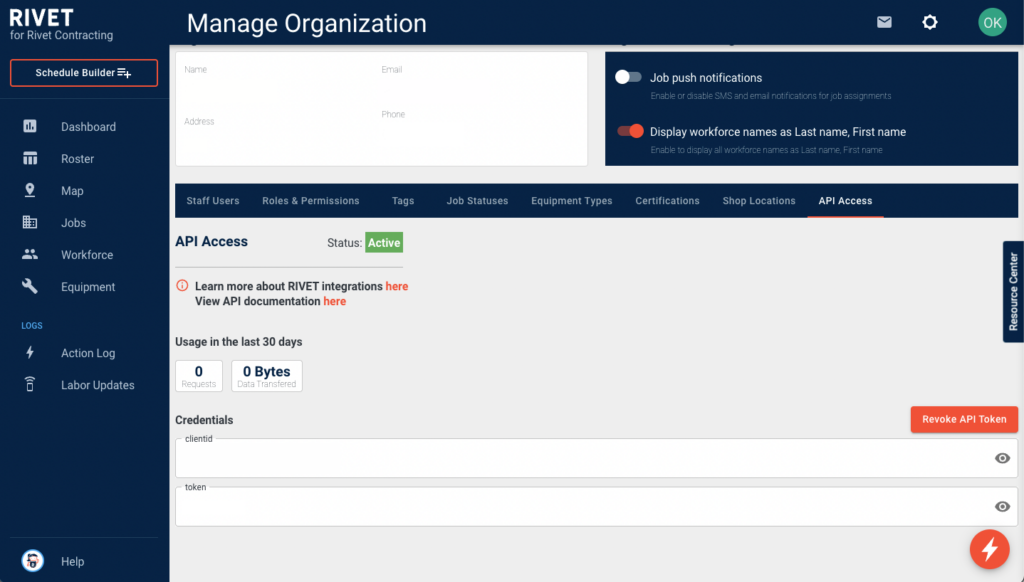 Rivet is your place for labor forecasting, workforce and equipment profiles and scheduling. Integrate this information with your accounting, ERP, CRM or other systems to save time and avoid duplicate data entry.
Assign your tools and equipment directly to job sites, vehicles or crew members. Build schedules and dispatch instructions, add warehouse and crib managers for the ability to request and assign equipment. Forecast equipment types on future jobs.
We'll create a RIVET workspace for you to tinker with in just a few minutes. It's free to try for teams of any size and best for back office roles involved in labor coordination, field operations and project management.
Accept our invite, and a test drive is waiting for you. Click through a guided workflow that shows you how to transform your current planning and scheduling workflows into a live workspace you can access from any device.
Import your workers and jobs, or have us do that for you. Talk to us about what integrations you may need and we'll make sure you're connected to your ERP, payroll or accounting system so you can sync your data any way you'd like. We'll review subscription plans that work best for you, and at a value that saves you time and money.